A Team of Dental Experts Serving the Permian Basin for 40+ Years
Thanks to Dr. Boyles and Dr. Etheredge, your life just got a whole lot easier. They're able to provide everything from dental checkups and cleanings all the way to complex restorative solutions under one roof, ensuring you'll only ever need to go one place to take care of your smile. With us, you can have the peace of mind that your dental needs will always be covered, whether it's now or well into the future. When you partner with our team, a beautiful, healthy smile is all but guaranteed.
Meet our dentists
Meet our team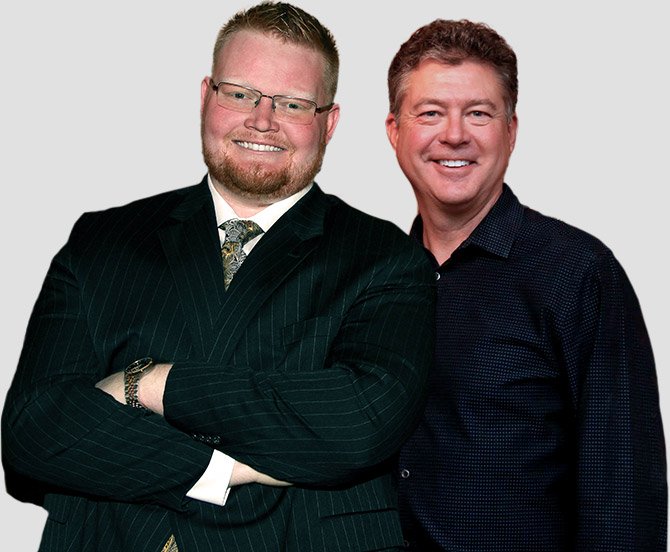 I highly recommend Dr. Boyles office and staff for your dental work. They are friendly and knowledgeable of any situation. I have been to other Dentists and did not get the service that Dr. Boyles office has. Thanks to all of you for your kindness and concerns of my health. I will recommend this office to all my friends and family. Thanks again for all your hard work."
Lynn T., Midland, TX
Had an extraction today. I was pretty nervous about it going in. But Dr. Stephen and the entire staff there are very knowledgeable and helped calm my nerves. The procedure itself was painless. Dr. Stephen is excellent. I've never had a better experience at a dental office. I will recommend them to everyone I know."
Chris C., Odessa, TX
I have been searching for a dentist that I really liked, I found them. Dr. Stephen Boyles gave me so much information about my mouth that I had never known before. He was very thorough, gentle, well-spoken and definitely made you feel comfortable in the dentist chair. The staff were really nice and accommodating. I would recommend this dentistry to anyone I meet."
Kendra P., Midland, TX
Read More Reviews
featured dental services
Select a service below to learn more.
Preventive
Dentistry
E4D 1-Day
Crowns
Cosmetic
Dentistry
Dental
Implants
Root Canals
& Emergencies
Dentures
& Partials
Affordable Payment Options
We Love Giving Back to the Midland, TX Community
As West Texas natives, we believe that it is our responsibility and duty to do whatever we can to make our community a better place to live, work, and raise a family. That's why we like to support and stay very involved with the Grace Lutheran Church, the Midland Chamber of Commerce, and Angelo State University. It's just our way of saying "Thank You!" to the community that has supported us so well over the years.
See What We're Up To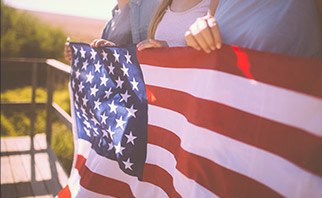 Have Questions? We've Got the Answers.
×
COVID-19 Safety Protocol
We hope this update finds you and your family in good health. As of Monday May 11th, we are open and ready to see your smiling faces! We are very excited to get back to work and look forward to seeing you soon
As always, the safety of our patients and staff is our priority. We have utilized the time during the shutdown to inform ourselves and prepare for new standards of infection control recommended by OSHA and the ADA. In order to help ensure the safety of our staff and our patients, you will notice some changes when it is time for your next appointment.
We ask that all patients fill out the following screening questionnaire prior to your appointment.
We also request that patients remain in their car until we are ready to see you. Give us a call when you arrive, and we will provide further instruction or come out to greet you when we are ready for your appointment.
We ask that if possible, you do not bring any friends or family members with you to your appointment. If you have any company, we will ask that they wait in the car while we take care of your appointment.
As always, all surfaces will be disinfected between every patient in the operatories. Also, commonly touched surfaces such as door handles, reception countertops, and restrooms will be sanitized between patients.
The well-being of our patients and our team is our primary concern. We will continue to monitor the status of COVID-19 nationally and within our community and keep you safe and up-to-date.
If you have any questions or concerns at all, please do not hesitate to reach out.
We look forward to seeing you soon!