About Our Midland, TX Dental Office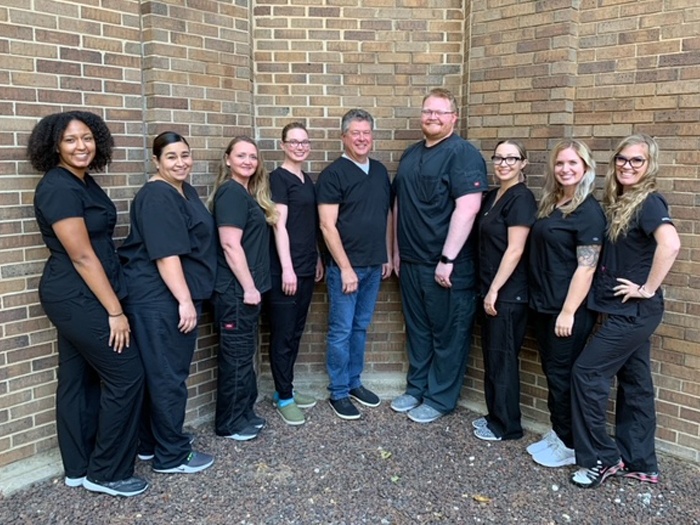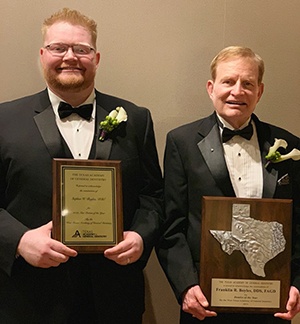 As a dental patient, you don't want care that's simply "good enough" – at Boyles General Dentistry & Implant Center, we're passionate about providing a genuinely superior approach to treatment. Here in Midland, you'll find a modern specialty dental office that's still infused with plenty of welcoming, old-school charm and warmth. Plus, Dr. Stephen Boyles, Dr. Franklin Boyles, and Dr. T. Ken Etheredge have a combined total of nearly 80 years spent working in the dental field! Whether you're overdue for a checkup or ready to pursue the reconstructive smile transformation of your dreams, you can trust in their time-tested expertise and patient-centered approach.
Please contact us in Midland, TX today if you have any questions, or if you're ready to pay us a visit in-person. Alternatively, if you'd like to learn even more about what makes our dental office a uniquely wonderful place to call your oral healthcare home, keep reading below:
Focused on Comfort
Regular dental care doesn't have to be an unpleasant experience that patients dread every step of the way. Your comfort is an important priority for our dentists, which is why sedation dentistry is always available upon request here in Midland. By calming frazzled nerves and providing warm, unfailingly friendly support throughout the treatment process, we can leave patients feeling better than ever about their better, brighter smiles.
Advanced Dental Technology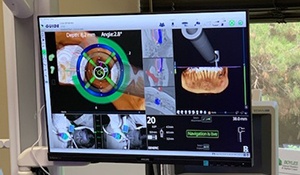 You'll never have to worry about Boyles General Dentistry & Implant Center being behind the times! We're committed to keeping up with the latest developments in the dental world for the sake of our patients, and our dental office is outfitted with digital radiography, intraoral cameras, a digital impression system, and many more state-of-the-art tools in order to maximize the quality and efficiency of every appointment.
Same-Day Care for Dental Emergencies
When you're struggling with severe dental pain or a sudden mouth injury, the last thing you want your chosen dentist to say is "I can't see you for a few days." Here in Midland, our dentists will do everything in their power to fit emergency patients in for treatment ASAP – no extended waiting, no life on hold. We'll relieve serious discomfort, create a rock-solid treatment plan, and help you get back to your regular routine with minimal disruption.