Dental Implant Failure & Salvage – Midland, TX
Saving Implants, Saving Smiles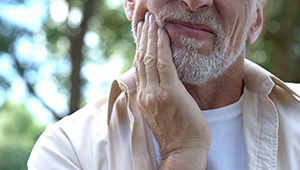 Generally speaking, replacing your missing teeth with dental implants is a safe bet. In other words, dental implants are successful an overwhelming majority of the time. In fact, about 95 percent of implants are still functioning and perfectly viable 20 years after placement! However, there are rare instances when implants fail. At Boyles General Dentistry & Implant Center, we work hard to prevent this, but if it happens, we can address dental implants failure & salvage in Midland. Do you think your implants could be failing? Contact us for an appointment today!
Why Choose Boyles General Dentistry & Implant Center for Implant Failure & Salvage?
Fellowship and Mastership in the Academy of General Dentistry
Decades of Experience and Advanced Training
Implant Placement Performed in One Office
Why Do Dental Implants Fail?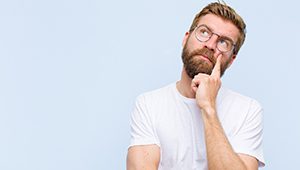 There are generally two types of dental implant failure: before the implants integrate with the jawbone and after. In the short term, implants can fail to become properly embedded in the jawbone because of an infection or other complication like insufficient tissue to support the implants. That's why we spend time before the placement procedure making sure you're a good candidate for the treatment. We can address these problems and increase your chances of success before we try.
In the long term, dental implants can fail even years after they have been integrated with the jawbone. This is largely because of poor oral hygiene. If you allow plaque to build up, your gums can become infected and recede, leading to loss.
Symptoms of Failed Dental Implants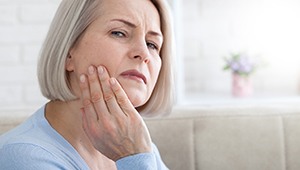 Whether you've just received your implants or you've had them for years, there are certain signs that could indicate failure. For instance, if your gums are pulling away from your implants and/or teeth, you may have an infection called peri-implantitis, which can lead to implant failure. You could have consistently bad breath or a bad taste in your mouth. If your implants feel loose or your bite changes, you need to see us right away.
How Dental Implant Salvage Works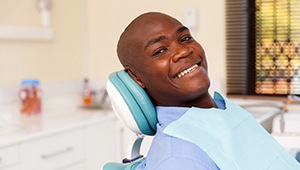 If we are able to catch the problem in time, we may be able to save your dental implants. In the case of peri-implantitis, we can treat the gum infection through a deep dental cleaning and antibiotic therapy. This treatment will need to be repeated about every three to four months until the infection is under control. In some cases, we are not able to salvage the implants; then, we remove the implants, correct the interfering problem, and potentially revisit the idea of implants after everything is resolved.