Dental Insurance in Midland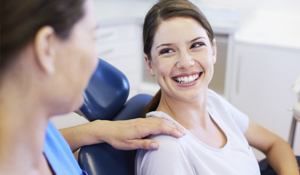 The ins and outs of dental insurance can be very confusing and tricky to understand, especially since every plan is different. Our knowledgeable staff at Boyles General Dentistry and Implant Center can help you decipher your own unique insurance plan so you can get the treatment you need while maximizing your benefits. Through Carrington and DHA, we are in-network with most major insurance companies and would be glad to help verify your benefits! Just give us a call and we can point you in the right direction.
In-House Dental Plan
If you don't currently have dental insurance, Boyles General Dentistry & Implant Center offers a valuable alternative in the form of our in-house dental plan! For a simple yearly fee, patients can take advantage of free essential services (such as checkups and cleanings) and significant discounts on a wide variety of treatment options. This way, you can spend less than you would on traditional insurance and put that hard-earned money to better use.
Dental Insurance Basics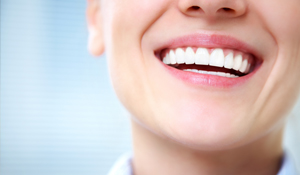 Even plans within the same companies such as Delta Dental or Metlife vary greatly. Here are some standard things you can expect from your plan:
It will have a yearly maximum that typically ranges from $1000 to $2000. This is the maximum amount your plan will pay for benefits in a given year.
Most plans run on a calendar year from January to December.
It may have a deductible that is typically in the range of $50 to $150 that has to be met before major procedures can be done.
Most plans will cover most if not all preventative care. This means that there is very little cost, if any, to you when you come in for your six month cleaning and checkups.
For restorative treatment, most plans cover a percentage, which leaves you with an out-of-pocket portion to pay.
If you have dental treatment that is recommended, your team at Boyles General Dentistry and Implant Center is happy to help you understand the unique nuances of your own plan before you have any procedure done so you are clear about the portion you will be responsible for.
In and Out of Network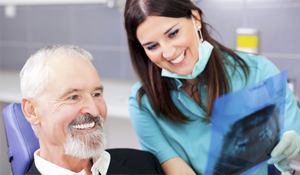 Your dental plan most likely has a network of dentists that they would like you to choose from. It's important to note that this does not mean that you can't see an out of network dentist, it simply means that there may be different coverage with an out of network provider. With many plans, the difference between in-network and out of network coverage is minimal.
Our dentists at Boyles General Dentistry and Implant Center are in network with the following dental insurance companies:
Metlife
BlueCross BlueShield
Humana
Principal
If we are out of network providers for your insurance, don't worry. We are happy to file insurance claims on behalf of our patients and help them utilize their benefits to the maximum.
Contact Our Dental Office to Learn More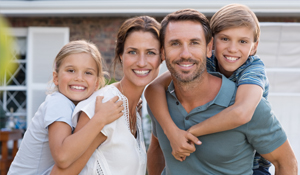 At Boyles General Dentistry and Implant Center, our team is committed to providing you the highest quality dentistry possible. Our patients love the personalized attention they receive from our highly skilled and experienced dentists.
If you have questions about dental insurance or in-network coverage, please contact our dental office to discuss your options. We know you'll appreciate the care you receive from our team and we want to help you get the level of dentistry you deserve.