Meet Your Midland, TX Dental Team
Our dental team here is truly something special, and they're all looking forward to getting to know you. Everyone is very friendly, highly knowledgeable about dentistry, and ready to serve your best interests at every stage of treatment. To learn more about each member, keep reading below:
Michelle Office Manager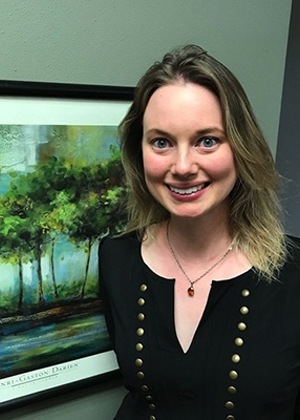 Bio Coming Soon!
Veronica G Office Manager/Insurance Coordinator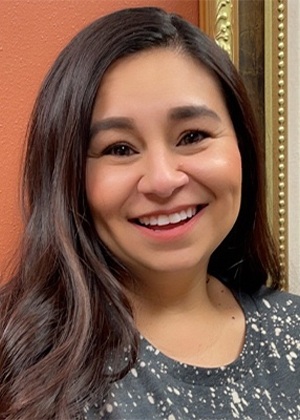 Born and raised in El Paso, TX, it was only natural for Veronica to attend Carrier Centers of El Paso for her Dental Certification. Today, she has nearly two decades of experience in the field and truly enjoys transforming lives and helping patients. Away from the office, Veronica enjoys spending time with her two adult sons. She is also a newlywed and likes hanging out with their Chocolate Lab, Snickers, traveling, reading, and doing arts and crafts. Here's something interesting about her: she loves helping elderly people and making them smile!