Same-Day Crowns – Midland, TX
High-Quality Crowns, Same-Day Convenience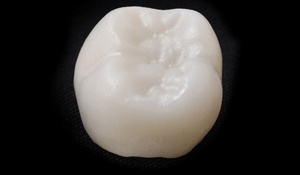 In the past, getting a crown was an ordeal spanning a few weeks and at least two appointments. It also involved wearing temporary crowns that often didn't fit properly. That's why we at Boyles General Dentistry & Implant Center utilize some of dentistry's most innovative technology to provide same-day crowns for our patients. Would you like to learn more about this treatment? Read on and then contact our office to schedule an appointment with us!
How Same-Day Crowns Work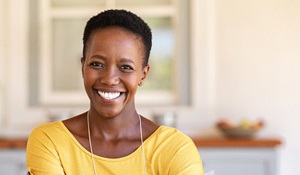 Traditionally, we would get impressions of your teeth and send this information to a dental lab, but we're able to cut out the proverbial middle man. Instead, we digitally scan your mouth and work with special software chairside. With this technology, we design your crown and send it to our milling machine, which carves out a perfect crown out of dental porcelain right here in our Midland office. Within just a few hours, you'll have your brand-new, fully functional crown ready to go!
Benefits of Same-Day Crowns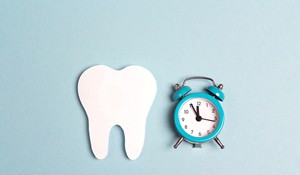 In addition to being much more convenient, same-day crowns offer these incredible benefits:
Taking digital impressions is quick and comfortable without the messy putty.
Same-day crowns are just as durable as ones fabricated in a dental lab.
You don't have to miss an extra work or school day to have the crown placed later on.
You get crown within a few hours instead of weeks.
Same-day crowns are strong and can last up to about 15 years.
With digital scanning technology and software, we can produce truly accurate results that fit and look just like a natural tooth.
Cost of Same-Day Crowns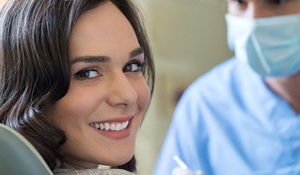 Your crown is truly unique and customized according to your specific needs, which means that the price can vary from patient to patient. The cost can also vary depending on which tooth it is replicating. For instance, molar crowns may be more expensive because they have to withstand more force than teeth in the front of the mouth.
You may be worried about whether your dental insurance will include coverage for same-day crowns. Generally, most plans do cover this treatment when medically necessary. Before we start creating your same-day crown, we'll confirm with your insurance about benefits and let you know what you'll owe out-of-pocket.