Toothaches and Treatment – Midland, TX
Relief for Your Aching Tooth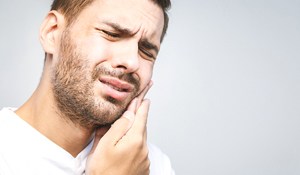 Toothaches never happen at a convenient time. One might strike while you are enjoying your favorite meal, socializing with friends, or trying to finish a big work project. What should you do when a toothache occurs? Knowing how to analyze what your toothache might mean and what type of treatment you may need can be an important first step on your road to recovery. On this page, we discuss some basic but important information about toothaches.
Types of Toothaches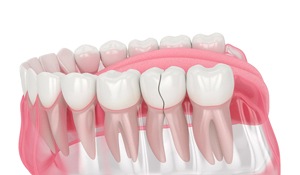 A toothache is not an oral health problem — rather, it is a symptom of an oral health problem. The type of pain you are experiencing may point to a number of different issues. Some common types of toothaches include:
Sensitivity to hot and cold. If a number of your teeth are sensitive to hot and cold, it might mean that your enamel has become worn down due to overexposure to acid. It could also be an indicator of bruxism (nighttime teeth grinding and clenching). If the sensitivity is centered on one tooth, it could mean you have a cavity or infection.
Sensitivity to pressure. A tooth that hurts when you bite on it may be cracked or chipped. An infection is also a possibility.
Dull, aching pain. A dull toothache might mean that something is lodged between your teeth or that you grind your teeth at night.
Sharp, throbbing pain. This type of toothache often indicates a dental abscess or serious inflammation or infection within a tooth's innermost layer.
What You Can Do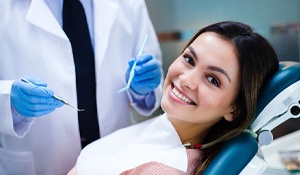 Regardless of the type of your dental pain, it would be wise to call your emergency dentist right away. Describe the pain and when it started, and we will give you guidance on what your next steps should be. If necessary, we will arrange our schedule so we can attend to you as soon as possible. You may need a filling, root canal therapy, a crown, or another type of treatment.
Prior to your emergency appointment, you may be able to find some relief from your pain by:
Taking over the counter pain relievers (just do not apply the medicine directly to your gums)
Applying clove oil to the tooth and nearby gum tissue
Avoiding extremely hot or cold foods
Not chewing with the aching tooth
Rinsing your mouth with warm saltwater
What if My Toothache Goes Away?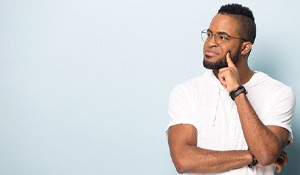 Some people choose to ignore a toothache in the hopes that it will go away on its own. In some cases, the pain does vanish after a while. However, you should not view the sudden disappearance of dental pain as a good thing. Remember, teeth are not capable of healing themselves when they face significant damage. When a toothache suddenly goes away, it may simply mean that the nerve inside the tooth has died, but a dangerous infection could still be present. Seeking professional care before a toothache reaches this point is the wisest course of action for both your oral and overall health.
Are you experiencing a toothache? Call us right away! Our team of professionals is ready to assist you.